We are ready to assist you with any questions you might have. We offer free consulation and quotation of the best hosting environment for you company.

25th Floor, Workington Tower, 78 Bonham Strand, Sheung Wan
Hong Kong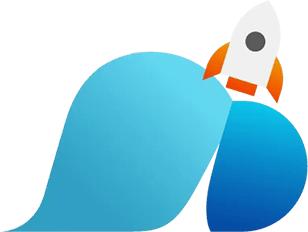 Support
Contact Our World Class Support Team
Send us an email or open a ticket in our client portal and we will get back to you as fast as possible.
Frequently Asked Questions
Do you have phone support?
No, in this line of business we often need a lot of details in order to provide the best service. We think that having these things written to us, is a better way for us to have the details and data stored and minimize misunderstandings.
What does management mean and why is it important?
With most hosting companies you can buy a cheap server, but if you don't know how to use SSH or command prompt and code your server setup, you will need management to have someone helping to configure and maintain your server. We include this in all server per default, to ensure higest possible service and satisfaction.
Can i buy a server cheaper without management?
No, we don't offer servers without management. This is a part of our business model, we know that many people do not have the skills to manage their own server, so our service ensures quality and high performance by including professionel management.
What if my server crashes?
We have 24/7 monitoring, so in case a server will crash we will know and take action with in minutes. Should something fatal had happened, we have remote cloud backups, so we will be able to spin up a backup with in minutes as well.
Is backup included?
Yes, no matter if you have a shared hosting plan or a dedicated server, we always make daily backups and store these save in the cloud. They can be accessed directly from you controlpanel and has a easy management system to roll them out. We ofcourse is also available to to assist with this.
Am i bound to any contract?
We do not have binding periods, but we do have 3 month termination, which means that once you cancel a service with us, you will have 3 months termination period where the service will be active and billed.
24/7 management & Monitoring
All services comes with 24/7 management and monitoring, no matter if you have shared hosting or a dedictated server.